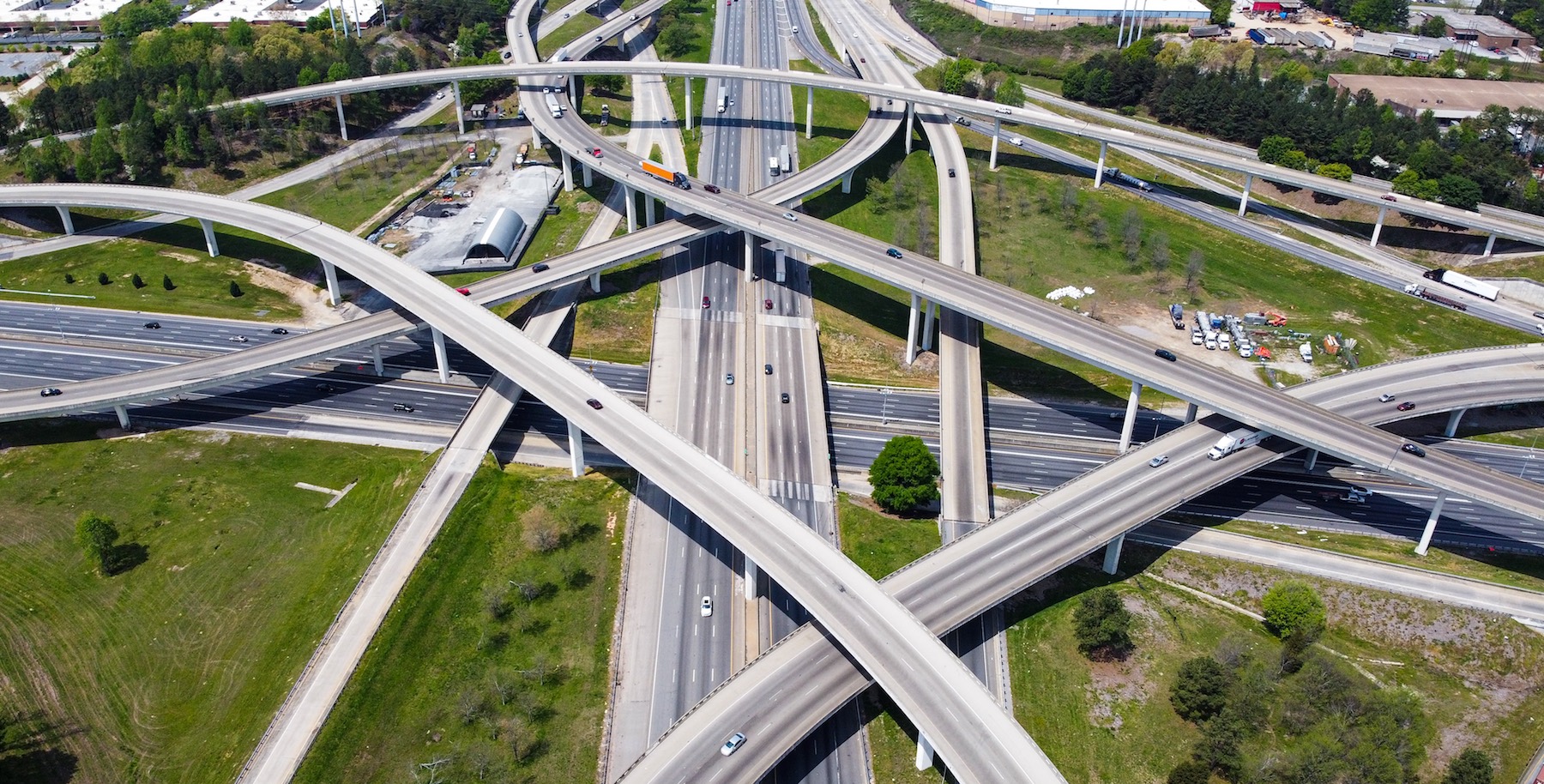 Georgia Tech COVID-19 Economic Research
ARCHIVED NOVEMBER 2020
The COVID-19 pandemic and subsequent economic shutdown have wreaked havoc on global economies. We, a group of Georgia Tech students, supported by faculty, have created this web site to document the far-ranging effects of the virus on the health and well being of the statewide economy and its residents. What follows are descriptions of the effect of the pandemic on multiple sectors of the Georgia economy including employment, healthcare, sales tax, transportation, air travel, hotels, public companies, municipal bonds and real estate. We plan to update this data regularly, daily in some cases, to provide state residents and other interested parties with the knowledge to facilitate understanding and decision making in the current and post-Covid environment. Our project is under the guidance of the Financial Services Innovation Lab at Georgia Tech and sponsored by the Speedwell Foundation.
Includes the COVID-19 Weekly Report with the latest data about the state of the novel corona virus in the Atlanta area.
Photo of an undetermined Georgia Tech home game during the 1918 college football season. That's when the sport was hit by the Spanish flu and the end of World War I.
© 2023 Georgia COVID-19 . All Rights Reserved.